We have been creating our jewellery in Budakleszi, the outskirts of Budapest for the past 15 years. It is a wonderful place to work and visit.  This location is en route for a sophisticated clientèle or can easily be reached from Budapest. Our customers appreciate the location for its beauty, easy parking, numerous restaurants, a wildlife park, a golf course, an air port and the many other interesting sites Budakeszi has to offer. However, our company has undergone dynamic development and growth during the past 15 years and the time has come to move to a new shop.
Vaci Street, Deák Ferenc Street (also known as Fashion Street) as well as hotels such as Le Meridien, Boscolo and the Four Seasons Hotel in the Gresham Palace have all come up as possible new locations. 
Since we have a very loyal established clientèle, we decided to ask them what they would prefer. The survey yielded interesting results: although the majority of our clients are not local but come from all around the country and the world, they still preferred our Budakeszi location due to the availability of easy parking and access. Therefore, we sought and found a shop that was only a few buildings away from our previous location, but more visible and elegant, allowing for a higher standard of service than before. Our new address is  2092 Budakeszi, Fő Street 141.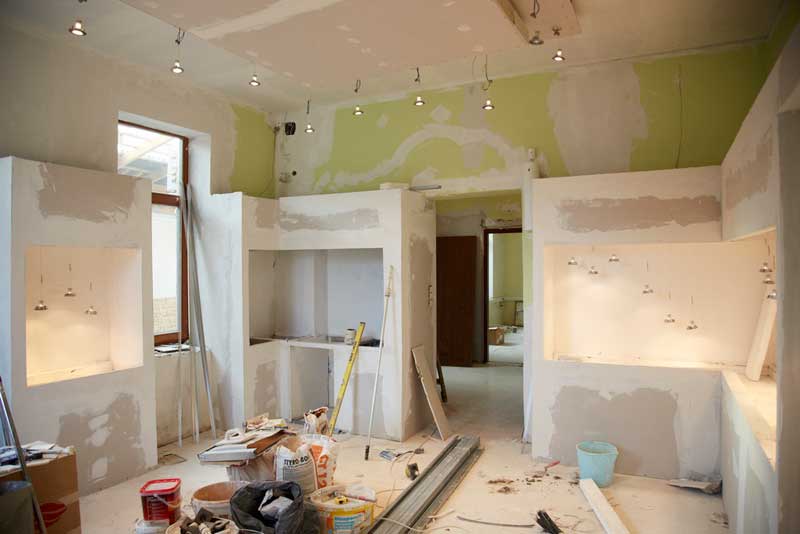 Our new salon is located just a few steps away from the parking lot in Fő Square (Fő tér). Parking at the lot is
free of charge (unlike many other local parking lots). The refurbishment of the building took quite a long time and offered many challenges. We stripped the walls and removed the floorboards and rebuilt everything to fit our vision. The new shop is spacious, elegant, comfortable and welcoming. A place where customers can explore our creations or discuss plans over a cup of tea.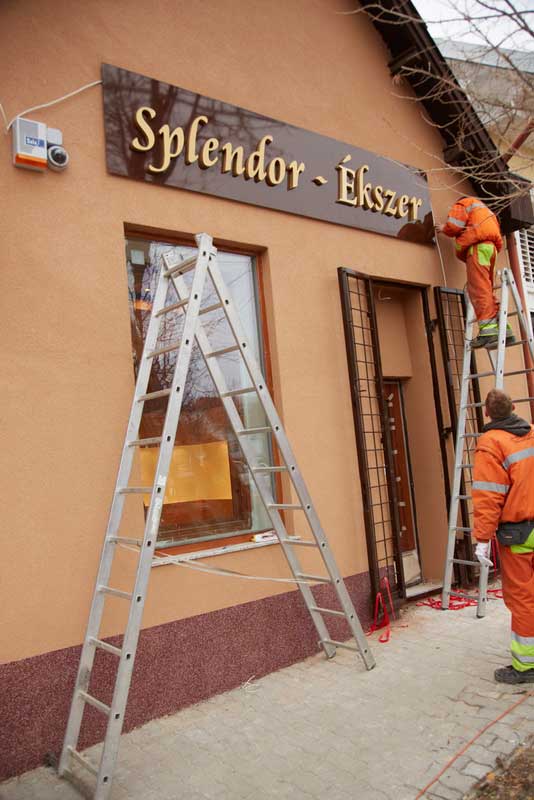 The new Splendor Salon also houses a design studio, where we create our signature sculpture-like designs that exhibit a different face from each angle. Also, we now have even more sophisticated instruments available to us to design our creations in the presence or even the help of our clients.
The workshop also moved to the new location, because we believe it is important to fulfil our clients' wishes immediately or, to be able to show alternative possibilities that arise during the design process. At Splendor-Jewellery the choice of finished products available to purchase off the shelf is not endless, but the possibilities are. However, we need to show our clients these possibilities.
Many customers visit us- even from abroad- with an interest in how jewellery is made. What does melting precious metal look like? How do we sculpt the different shapes? How does metal become a work of art? The new workshop allows people to get a look behind the scenes into the mysterious world of the goldsmith art, provided they make an appointment to do so.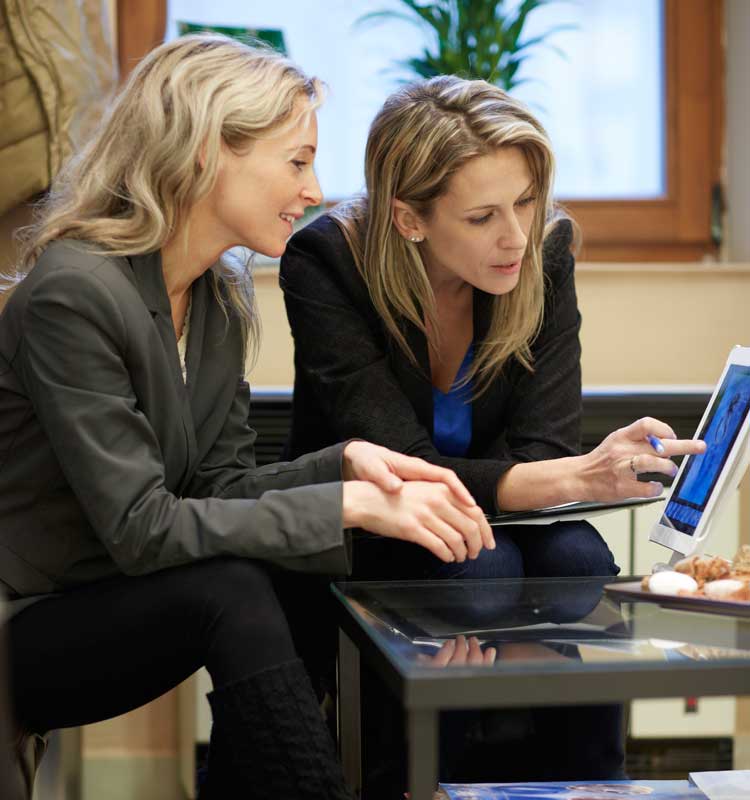 Along with the move, we were also able to develop our technological background which we have long dreamed of, allowing us to use instruments and design tools that are at the forefront of international jewellery design. It is very important for us to be able to offer unique jewellery creations of the utmost quality even by international standards.
Naturally, most of our pieces have a story behind them, as each is unique and will not be reproduced. Most of our jewellery pieces have been created for an international competition or some other special occasion. At our exhibitions we like to provide tours for those interested, and we are open to discuss our creations, their intricacies such as the rare gems that adorn them, the professional challenges they posed, the difficulties we encountered through their construction, or the anecdotes of special occasions, celebrities or interesting people we had the pleasure to work with.