Our Jewels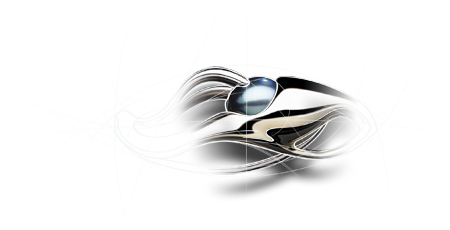 We craft jewellery with great passion. Numerous kinds of jewellery have been born in our workshop. We create truly special pieces of traditional or bridal jewellery, but have made many unusual and unexpected objects such as jewellery footwear, mobile phones, pen-drives, bags and watches. The only limit is in our clients' imagination as we are open to implement our creativity and expertise to make our clients' dreams come to life.
Our website offers visitors a selection of different possibilities. Our focus is not on ready-made, finished pieces that we can be sold "off the shelf", but rather on personalized, one-off custom-made jewellery. Thus, we are flexible with regard to shape, material and stones used and apply them according to our clients' needs. In this way the price of each piece is also individualized.
The ancient goldsmith craft is still seen as bit mystical or even magical to outsiders today. We gladly provide an inside peek into this magical realm to anyone who is interested. Just the precious stones themselves provide a journey into a secret world. The metals, shapes and colours add a "taste and melody" that make the journey even more breathtaking and speak to those who are not yet familiar with the world of jewellery.
Apart from satisfying clients' curiosities we believe that it is very important that those who commission personalized works of art could make informed decisions. We will gladly hold their hands as they embark on this remarkable and personal journey.