We, Orsolya Ráski Nagy and Daniel Nagy, are personal jewellery designers and goldsmiths, winners of numerous awards. Together we founded Splendor - Jewellery where we create individual, personalized and custom made hand-crafted jewellery pieces that are works of art.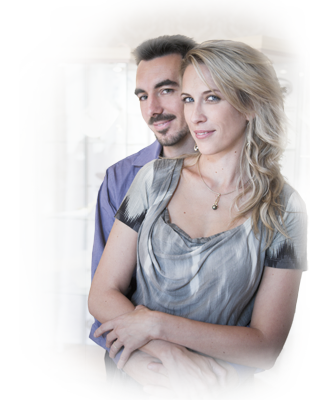 We create jewellery with great passion, seeking new challenges and treading novel paths along the way. When we create a piece we capture a feeling or an idea and our jewellery becomes unreproducible much like a painting or piece of sculpture.
The focus of our exclusive services is on our client, to whom we offer our full attention and discretion. Our jewellery pieces will speak to future generations about the personality of their owners.
The quality of our work is outstanding, even by international standards, and our 55 international awards are proof of this. Our hands and imagination are guided by our search for challenges,  freedom of creativity and our passion for creating high quality jewellery.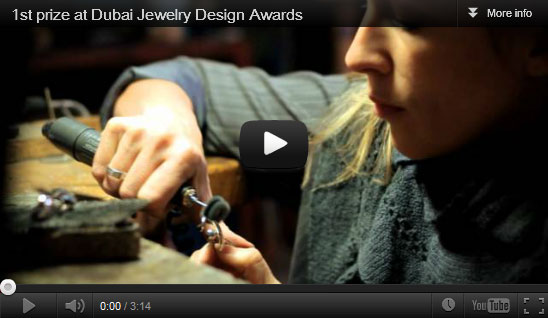 And once again, we won the first prize in Dubai !