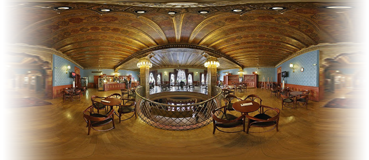 We took part in the annual Top 200 Gala this year as well, to award the nation's outstanding businesses. Last year, the spectacular event was held in the Palace of Arts the while this year the beautiful Urania National Film Theatre was chosen as a venue, providing a stylish backdrop to the evening.
Among other things, we devised a special game in cooperation with the renowned perfumer Zsolt Zolyomi, which was very popular with the guests. It was a complex game in which participants had to make use of several of their senses and one which they enjoyed a great deal.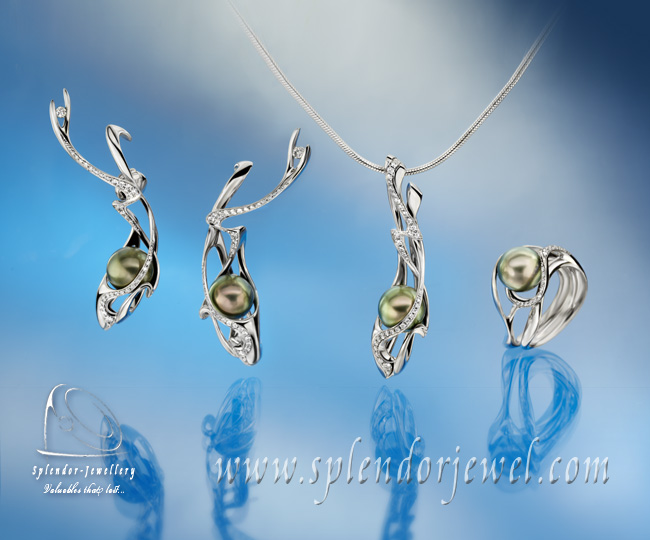 During the game we presented a jewellery set that was two years in the making, was completed on the morning of the event and will shortly be competing in an international jewellery competition. Its shapes, unique and unexpected exterior makes it stand out from our previous creations, making it an extraordinary set. It was first presented to the public at the gala, and it took centre stage.
We did not notice how quickly time flew by until dawn. By then we had had the fortune of meeting and talking to many interesting people. It was a pleasure to watch creative and successful people see our work, our shapes and creative vision for the first time.